10 Great Things My Husband Does Right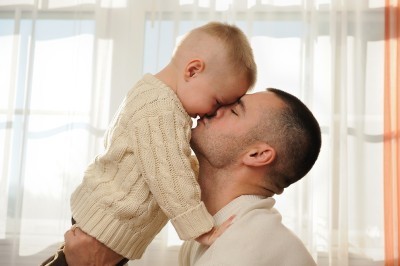 These days you don't have to look far to see a husband or father as the butt of jokes. There are all sorts of jokes about the crazy things they do and the things they should do, but don't. Our men get type cast a lot these days and a lot of the time they totally deserve it. They can do some pretty dumb things after all. My husband included!
He does all sorts of things that get under my skin, and some that just make me wonder why???  It's great fun to get together with girlfriends and vent about our husbands or just laugh about them, but it's also important to call attention to the things they're getting right. So I'm calling him out!
Here's what my husband does RIGHT! (Click next page below.)