10 Reasons You'll Wear Comfy Clothes (Gasp!) After Having Kids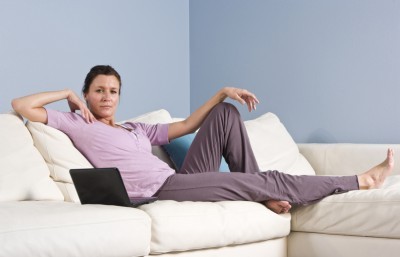 Remember when you'd get all dolled up to get together with your girlfriends or for a date?  Yeah, those days are LONG gone.  Now you're lucky if you have buttoned your shirt correctly, and if not, you really aren't surprised.  You used to iron everything, including your jeans.  Now, your ironing board is just another handy "counter" to hold folded………..okay, semi-folded clothes that you meant to put away.   You don't have the strength to do any more than stare at them and hope that you can move them with your mind.
You wear comfy clothes! Here's 10 reasons why!