10 Types Of Annoying Moms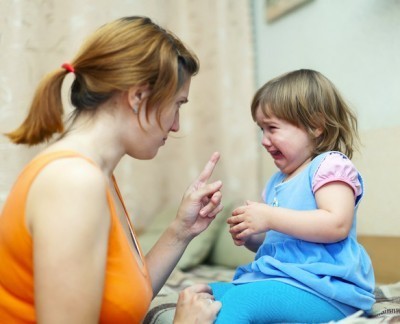 Everyone has their own parenting style and we should, parenting is a personal thing. But when one of these moms steps into a room and starts telling other moms what they do is so correct or how you do it is so wrong, the get ANNOYING. Who counts their baby's age in months past 2 years old anyways?
Which of these 10 types of moms do you hate the most? Click the below link to check them out.