10 Ways To Tell You're A First-time Mom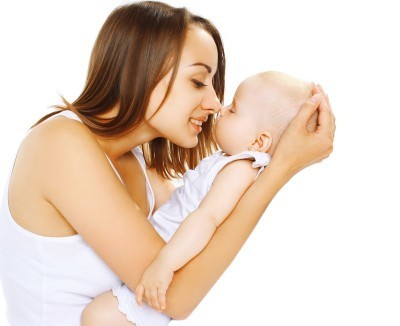 So, you're a first-time mom, aren't you? You're probably wondering how I know, right? Isn't it obvious? You're just like the rest of us – ever-so-slightly crazy… Want to know how I know that? You're going to get a kick out of this! Tell me how many of these are true!
Here are the 10 totally hilarious reasons why.