4 Things I Said My Kids Wouldn't Do…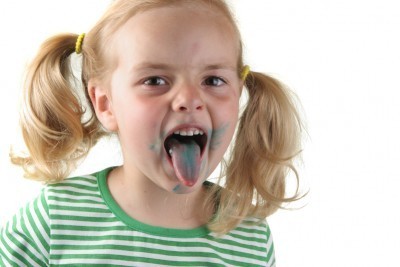 Before I had kids, I had a list of things I said they wouldn't do. I'm proud to say I've stuck to many of the things on my list. Then again, my son is only two.  However, there are some things I've tossed out. No matter how certain I was that I would never…. I did and I will do these again.
Find out what they are on the next page!