7 Annoying Things People Say When You're A Mom Of Three
[shareaholic app="share_buttons" id="6691858"]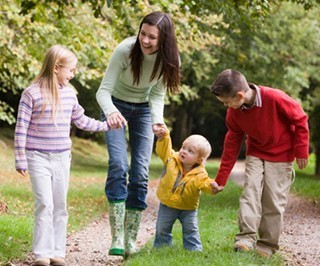 I know how crazy life can get even just raising 2 boys.  Let alone 3 kids at once!  This poor mom hears all kinds of questions and comments that are simply maddening.  Things like:
 "Are they all yours?"
"Can I give you a hand with that?"
"Now that you have three, what's one more?"
"Wow! You've been busy."
"So, how is it?"
?
?
Go read Lauren's full article over on Babble to get the rest including the super funny commentary: