Don't Judge Me For My Mommy Faults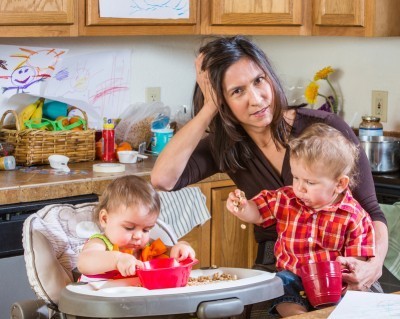 I am more judgmental of my parenting than anyone else. As my husband says, nobody else is really paying that much attention to what I'm doing. I'm definitely not that popular. Still, I judge myself pretty harshly. When I'm getting this mom thing right, I feel like a million bucks! When I'm not…. I'm beating myself up about it. 
Here are 6 ways I'm judging myself so you don't have to. Find them on the next page.