Should Grandpa and Grandma Be Your Babysitters?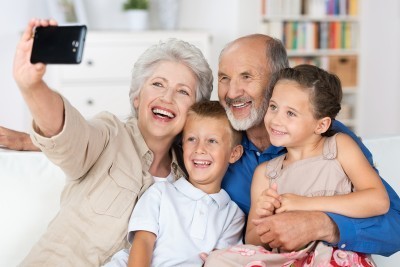 Deciding what kind of childcare to use is an important and often difficult decision for many couples returning to work after having a child.  There are lots of factors involved in deciding what sort of child care system to use.  We have been blessed to have two sets of grandparents in town who are willing to help cover childcare for our son while we work.  As you can imagine, there are many amazing benefits to this scenario, but it's not all roses.
Here are 5 great reasons to consider having your parents help with childcare. Find them on the next page!