The Mommy Status Updates I Hate!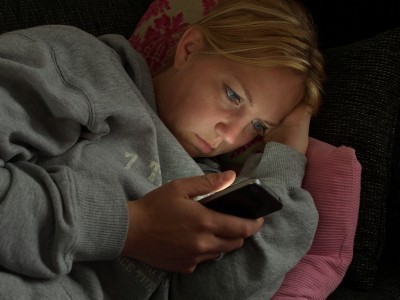 Social media can be pretty amazing. It can help us find our tribe.  In my area of the South, I'm a lot different than most of the moms I know locally. It's nice to log in to Facebook or Twitter and find moms that share the same ideas and struggles. Being able to find that community gives me strength for the hard days and friends to rejoice with on the fabulous days!  
But sometimes, I wish I weren't surrounded by this group of moms in my social media world. Sometimes it doesn't serve as a tool to help me be a great mom. Sometimes I read the status updates my friends post and I end up feeling pretty crummy. It's not that they are purposefully trying to make me feel like a failure. I just have a nasty habit of comparing myself to others and feeling inadequate when I don't "measure up."
Here is list of the status updates that make me jealous!