Who Will Be The Woman On The Next $20 Bill?
[shareaholic app="share_buttons" id="6691858"]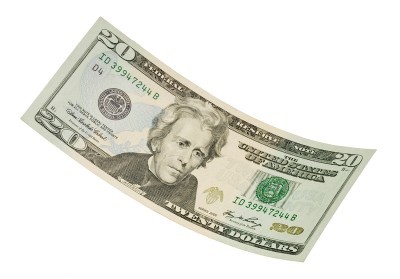 There's a growing movement to replace the face of Andrew Jackson on the $20 bill with the face of a woman.  While I feel a little sorry for poor old Andrew Jackson, I can think of some great American women who would certainly be deserving of the honor.  There's a list floating around the internet of women who have been suggested.  The list ranges from Rosa Parks to Betty Friedan. Sorry, Kayne West, Beyonce did not make the list.  The names come from very far back in our American history, to the more recent suggestions, like Hillary Clinton.  There are two women who I think would be just perfect!
So, here's my two cents on the matter of who should grace the twenty: (Find them on the next page)