Why I Hate Potty Training My Toddler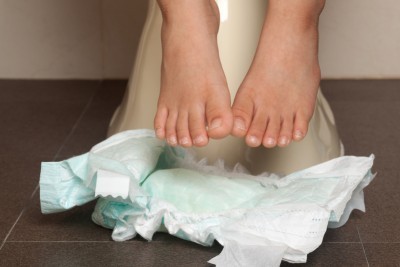 I've been debating about whether to share my potty training wisdom or not.  There are lots of articles about how it's done. There are many methods for training both boys and girls. I've probably read them all.  My son just turned two. We started "training" at 18 months and have stopped and started periodically for the past six months.  He isn't trained.
Want to know why? I'll tell you on the next page!