13 Things Baby Books Don't Tell You (But Moms REALLY Need To Know)
[shareaholic app="share_buttons" id="6691858"]
Follow Us On Facebook:
Categories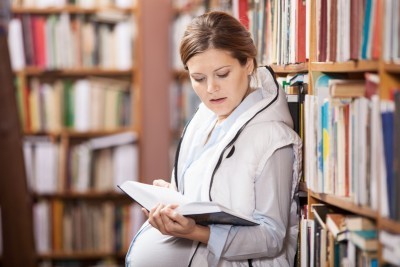 There's a few really important new mom tips they forgot to tell us about in the baby books… The real book you need should be called: The Realistic How-To's of Earlier Motherhood! A no sugar coating guide to how to deal with a newborn baby and all of the hurdles that come with it. Now, that's a book I would read!
In lieu of that, we give you these tips missing from all the What To Expect When You're Expecting books. Click the next page to check them out!