6 Sneaky Tips for Sleepy Moms To Catch A Quick Nap
[shareaholic app="share_buttons" id="6691858"]
Follow Us On Facebook:
Categories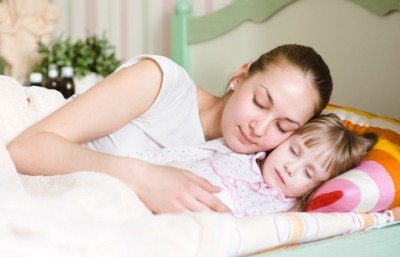 Do you remember when you were a kid and you felt like you could go and go and go for a million miles or at least a million years? Gosh, and in your early 20s, life was a party and the party didn't get started until about 10 o'clock at night! Well, you're a Mommy now, and that party just puked up all over your bed, or on your shirt, or in its own bed at three in the morning while you were trying to sleep. Days of rest and catnaps in the sun, just because you felt like it, are long gone. So, if you want to get some rest, you need to read this mother-of-two's sneaky tips for desperate moms on how to get a nap.
Catch these on the Next Page!