Baby It's Cold Outside!
[shareaholic app="share_buttons" id="6691858"]
Follow Us On Facebook:
Categories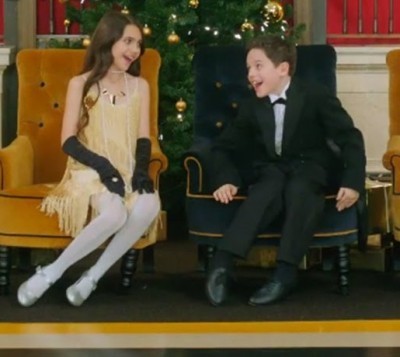 These adorable kids dance and lip sync to Michael Buble's Baby It's Cold Outside and it truly rings in the holiday warmness. I just want to curl up beside the fire, grab my cup of hot coco, and watch this video over and over! Love is in the air! Happy Holidays!