Finding the time to take a 10 minute break for Mommy
[shareaholic app="share_buttons" id="6691858"]
Follow Us On Facebook:
Categories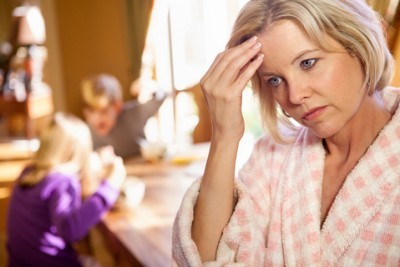 It is so important to take a few 10 minute breaks each day. Your mind and body need to know the difference between being on call 24/7 for your children and at the same time take time for you. When you consciously choose to take care of your needs, then the 10 minute time out for you will become a natural habit and a wake up call for you to breathe in the moments and know you will be a better person and mother for them.
How to choose when to take your 10 minute time out:
1) When they are eating, if they are older children you can do it at this time. They will have everything in front of them and they will be eating a snack or lunch. Lunchtime is a good time, as you can sit down and take that 10 minute break. In those 10 minutes, you can focus on you. Take 3 deep breaths and slow your body down. Focus on how much you have accomplished, not what you need to do. Focus on the joy you have in your heart that your children give you. Focus on the love they give you and the love you have for them. Remind yourself that you have the power within you to choose your thoughts for the positive and to do anything that you want. Remind yourself that you are in charge of your moments, no one else is. You will know in your heart this is so very true!
2 more important tips on the NEXT PAGE!