Fun Easter Ideas and Traditions When You Have Kids
[shareaholic app="share_buttons" id="6691858"]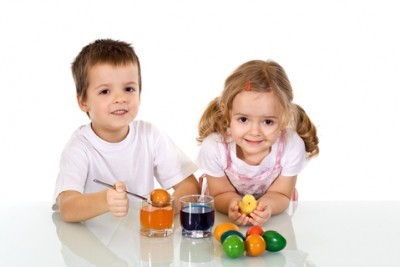 Easter Ideas and Traditions:
Easter has always had a special place in my heart. My grandfather, a Baptist minister, would usually dress up as a bible character and perform an Easter monologue for the congregation. Watching him paste a big "bible beard" onto his face was better than searching for baskets from the Easter Bunny!  These days he's celebrating Easter in Heaven so I have to get creative to make the holiday special for my son.
Check out some of our favorite traditions on the Next Page!