I Am Ashamed of The Color Of My Skin
[shareaholic app="share_buttons" id="6691858"]
Follow Us On Facebook:
Categories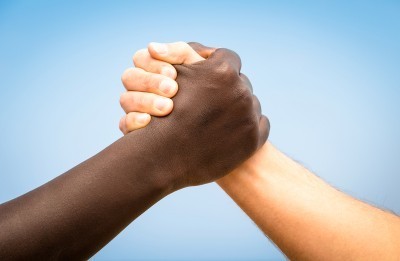 The shame began as sorrow last August, when Michael Brown was gunned down in the streets of Ferguson, MO, by a white police officer.  It grew a little more when, in my own backyard, John Crawford was shot and killed in a Walmart.  It intensified when the video of Eric Garner was released, showing him unable to breath and dying in a chokehold.  My shame was almost overwhelming when I heard about Tamir Rice being shot and killed by a police officer in Cleveland.  He was 12 years old.
What these 4 individuals have in common is that they were black; I am white.  The officers who killed Brown, Crawford, Garner and Rice were not.  
While I try very hard not to be "political" in my articles, this time I cannot sit silently by.  This time I feel a great need to speak out and be heard.  This time I want the ones in control to hear my voice.  
(continued on the next page)