"Parenting" Magazines
[shareaholic app="share_buttons" id="6691858"]
Follow Us On Facebook:
Categories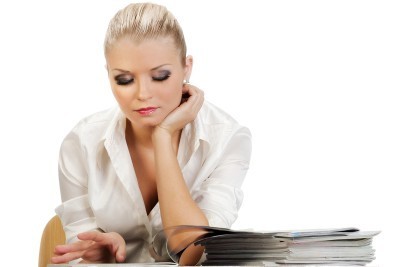 Parents of children of all ages.  I took a peak at 3 or 4 other sites, and some broke ages of children down into areas like baby, toddler, school-age and teen.  One of the larger circulators, however, Parenting (BTW, their catchphrase is "Modern Family…Fresh Ideas"), was one of the sites I had to perform a search in order to find articles on teens.  And oops!  I must have put the search terms in incorrectly, because the results included "Teen Moms".  Yikes!!  No, no, NO!!!
Parents of all sizes.  The majority of the sites showed parents that obviously have trainers on speed dial.  Or parents who looked like they got a solid 8 hours sleep. Every night.   I don't know about you, but when my daughter was little, 5:30am was late.  Even on the weekends.  And I sure didn't have an opportunity to work out on a regular basis.  I was constantly tired, with the requisite circles under my eyes.  Which I still have and blame on my kid.  Because I said so. 
Families of all sizes.  For that matter, most sites showed happily married couples.  And while that is great and the holy grail, not all families fall in that neat, Leave-it-to-Beaver box.  I grew up in a household with parents and siblings, sans stepparents or stepsiblings.  Not the norm today.  Single parent, step-parent……..same-sex parent.  There are sites catering to the new normal families, but what about the ones with bigger circulation? Articles geared toward these groups are few and far between.
All I want is if you call it a magazine or a site for parents, please, please, PLEASE include all of us under that heading.   
Written by: Allyson Johns