Role Models – Where Have They All Gone?
[shareaholic app="share_buttons" id="6691858"]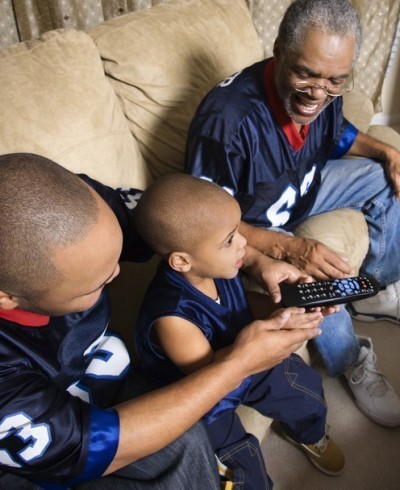 I believe the best role models are those in the child's own life. But now let's talk about those role models that they see on TV and in the media. They have a huge affect on our children growing up and what they may think is right or wrong based on how these celebrities act and behave. We're going to take a look at how these public role models raise our children in a way.
More on the next page.