Somewhere in the Middle
[shareaholic app="share_buttons" id="6691858"]
Follow Us On Facebook:
Categories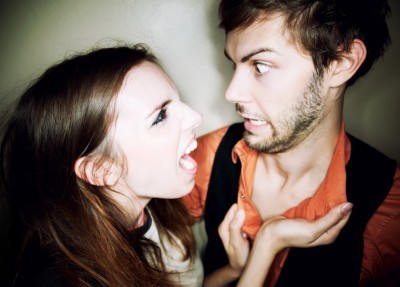 There's an old song by Diamond Rio – "I'd start walking your way. You'd start walking mine. We'd meet in the middle…" It's one of my favorites. The song was, of course, referring to physically meeting in the middle, but lately I've been thinking a lot about emotionally meeting in the middle. 
I never realized just how different my husband and I actually were until we had a baby. I'm not even entirely sure why – I guess it just wasn't something that crossed my mind prior to that. Over the course of the last year, though, it's become incredibly obvious to me in more ways than one. How so you ask?
Find out on the next page.