Teenagers Aren't What They Used To Be
[shareaholic app="share_buttons" id="6691858"]
Follow Us On Facebook:
Categories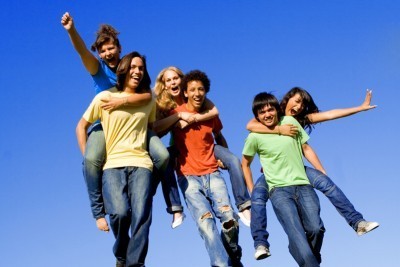 Remember back in the Stone Ages when you were in your teens?  You were the perfect child – never lying to your parents, never experimenting with drugs, cigarettes or alcohol. You made perfect grades, were super-popular and had the most wonderful boyfriend ever.
Okay, not one shred of that is true, but you expect your teenager to emulate what you could never be?  News flash, while teens are more accepting of the world, they think basically the same way you and your posse did back in the day.
Back in 1944, Life Magazine published an article entitled "Teen-Age Girls, They Live in a Wonderful World of Their Own".  This article focused on how teenagers were developing their own style, their own slang and their own behavior.  That means either your parents or your grandparents thought the way you did and your own teenagers do. I'll let that sink in.  In this article, it was determined that "There is a time in the life of every American girl when the most important thing in the world is to be one of a crowd of other girls and to act and speak and dress exactly as they do.  This is the teen age."
Read More On The Next Page: