The Off-To-College Blues
[shareaholic app="share_buttons" id="6691858"]
Follow Us On Facebook:
Categories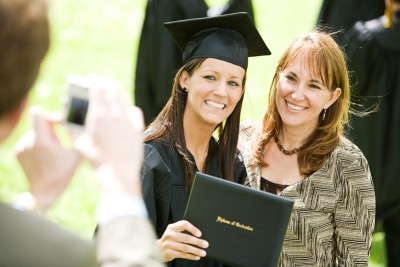 You are the proud mom of a fantastic kid or kids.  You enjoy their sense of humor, you discipline them, you are their parent.  Then bam!  They are seniors in high school and stalking the mailbox, anxiously awaiting their college acceptance letter(s).  They go on college visits, with or without you, they start planning on finding the "perfect" roommate.  They are delighted knowing the dorms of their "dream" school are co-ed.  You are left barely able to breathe with knowing that they will soon be leaving you.  
How do you survive this?  What if you're the mother to an "only" child and this is it?  You don't have amy younger children who will fill the void once your little darling flies the coop.  It will just be you rattling around at home and now that they drive, you have been given a taste of what that will feel like.  Sucks, doesn't it?
Want to know some helpful tips to help you in this most survive this stage of parenting?