[VIDEO] How To Get Tough Stains Out Of Kids Clothes
[shareaholic app="share_buttons" id="6691858"]
Follow Us On Facebook:
Categories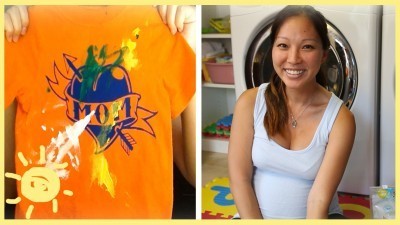 Laundry certainly becomes a lot more challenging once you have kids. They're very busy…having fun…and getting lots of stains on their clothes. Here are some great tips to get those tough stains out from a toddler Mom, Connie, over at WhatsUpMoms. They've always got alot of helpful tips to get us through those toddler years.
Is your toddler busy making messes…on their clothes?