Why You Should Take More Mommy Time-Outs Sometimes
[shareaholic app="share_buttons" id="6691858"]
Follow Us On Facebook:
Categories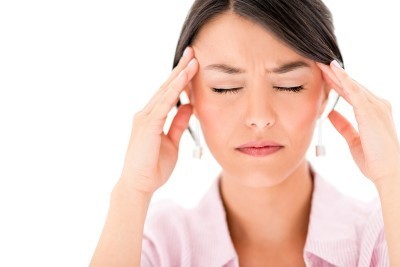 Signs of Fatigue:
Tiredness, exhaustion, listless, just can't focus. Being physically tired for a length of time can cause you to also get mental fatigue. You have chronic sleepiness and lack of concentration.
Signs of Depression:
Not being able to sleep, lack of appetite or increased appetite, frequent mood changes.
Signs of Frustration or Impatience:
Nothing seems to go right; everything you try to do feels like it is not working. You have no patience left to play referee, or nursemaid, or a simple task as small as reading a book to your little one. You have no patience for the temper tantrums, the crying. You want to just scream stop!!! Listen to the STOP feeling. It is telling you it is time. Take a few minutes for YOU!
Signs of Low Self Esteem:
You no longer care what you look like. You just don't care about looking your best. You don't care what others think of how you look. You no longer have self respect or care about how you feel or look. NO TIME!
Signs of Low Energy:
You are dragging; your every step is an effort. You just do not have the get up and go attitude or physical ability to chase down the toddler getting into the cupboard.
WHAT TO DO ABOUT IT!
Take a 10 minute "Time Out for YOU Moment".
1) Listen to Music:
While your kids are eating, or taking that nap, stop, breathe and listen to your favorite song. Music heals and refreshes. 10 minutes of that can do amazing things for your mind and body.
2) Go to the mirror daily and look at the YOU. See how much love you have in your eyes for others. Know how much love you must have for yourself to be the awesome mom you are! Use that moment you walk by the mirror to tell yourself YOU love YOU. You are an awesome mother, wife, and woman!
3) Write in a blank book, about what you feel that moment. Do this for 10 minutes about your day, your special moments with your loved ones. Go back and reread it. You will learn to understand your feelings and why you were sad, or happy. You will learn to see the difference YOU make in their lives.
How do you take a time out? Tell us about it!
Written by: Brydie Clark