My New Year's Eve Plans vs. My New Year's Eve Reality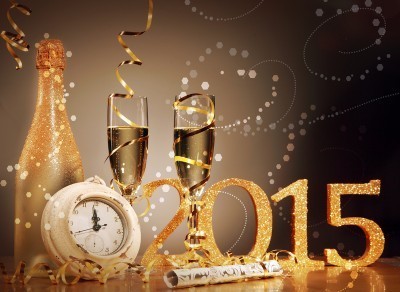 I am the world's biggest planner. I love to plan! I planned my family's Thanksgiving and Christmas. So of course I had a plan for New Year's Eve too! Sometimes, when you have a plan, life happens and your reality ends up looking a lot different from your plans.  That happens a lot when you have kids! Having our son has changed our New Year's Eve plans a lot over the years! We don't go out to parties or fancy wine bars anymore.  Sometimes we can't even manage to stay awake until the ball drops! This year I had some great ideas for New Year's with kids.
Want to know what were? More on the Next Page!