5 Reasons I'm Not Resolving to Lose Weight This Year
[shareaholic app="share_buttons" id="6691858"]
Follow Us On Facebook:
Categories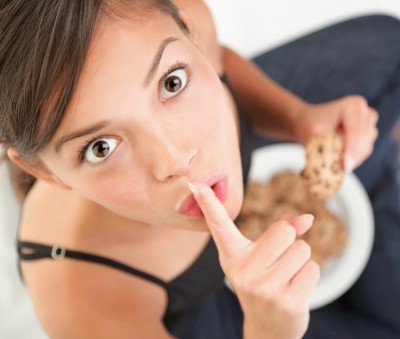 Shhh, don't tell anyone… I am not going to make a New Year's Resolution to lose weight this year. It's not happening. I'm not going to do it. It's not that it's a bad thing to do. No, not at all. But there is a reason for it. Actually, there are 5 reasons! Do you want to know why??? I'll tell you!
Find out on the Next Page!