How My Daughter And I Are Like The Gilmore Girls
[shareaholic app="share_buttons" id="6691858"]
Follow Us On Facebook:
Categories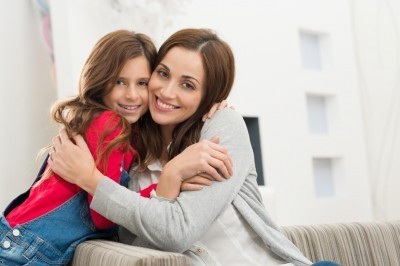 Gilmore Girls
My daughter and I were (and still are) huge fans of the Gilmore Girls.  Oh, how we wanted to be Lorelai and Rory (we even named our girl dog Rory).  We started calling ourselves "The Johns Girls", wanted to move to a small town (preferably in Connecticut) and have adventures. There were so many similarities between our lives and the show.  Alas, there were so many differences as well.  
Here's how my daughter and I are very much like the Gilmore Girls!