How To Get Rid Of Stretch Marks
[shareaholic app="share_buttons" id="6691858"]
Follow Us On Facebook:
Categories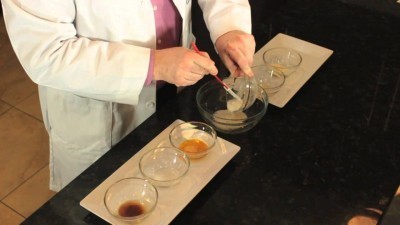 I found this treatment for Stretch Marks and I'm dying to try it out! To make the Nourishing Cream, your ingredients are, Coco Butter, Bees Wax, Wheat Germ Oil, Apricot Kernel Oil, Sweet Almond Oil, Vanilla Extract, and Vitamin E Oil.
Be sure to exfoliate the area beforehand with some kind of abrasive body scrub or loofah. Try it every night for a month and see how your stretch marks are! They should start to vanish!