How To Wax Your Eyebrows At Home
[shareaholic app="share_buttons" id="6691858"]
Follow Us On Facebook:
Categories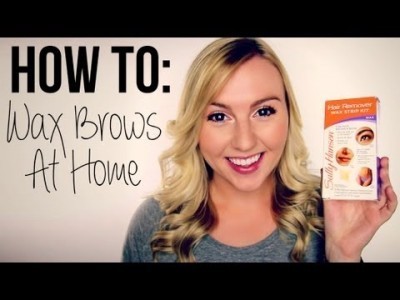 Tired of going to the salon and spending all that money to get your eyebrows waxed? Would you like to find out how to do it at home?
Here's a video tutorial showing just how easy it can be. If there's a Sally's Beauty Supply Store in your area, pick up the Sally Hansen's Hair Remover Wax Strip Set For Face, Brows & Bikini.
Follow the video and try it out!