Why I'm So Excited About Homeschooling
[shareaholic app="share_buttons" id="6691858"]
Follow Us On Facebook:
Categories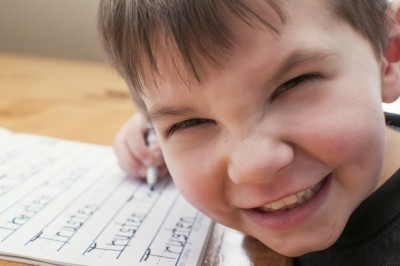 We've decided to homeschool. We have lots of reasons that I won't get into just now. That's a completely different article after all. It wasn't an easy decision. Many long talks and hurt feelings before we finally agreed that it was the right choice for us. Now that we've decided, I'm getting excited! There are a lot of reasons I'm really excited about starting our homeschool program this summer. 
See if these reasons match your own. Turn to the next page to read about them.