5 Places That My Son Is Better-Behaved Than He Is At Home
[shareaholic app="share_buttons" id="6691858"]
Follow Us On Facebook:
Categories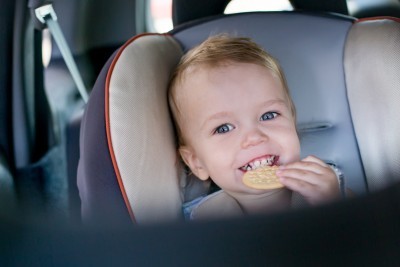 I find it odd, at best, that my son is so well-behaved in public. I absolutely love being out and about with the little guy. Everyone thinks he's the sweetest, most adorable, little human being that they've ever laid eyes on. It's hilarious. I'm constantly getting told how perfect he is. 
Sometimes, I so badly want to remind people that looks can be deceiving. In all reality, though, his entire personality seems to magically change when we go somewhere. I can't even begin to explain this strange phenomenon, but you can read my list of the five places that my son is better-behaved then he is at home on the next page!