A Casserole Can't Fix This
[shareaholic app="share_buttons" id="6691858"]
Follow Us On Facebook:
Categories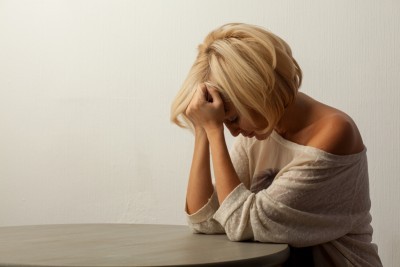 This morning I heard my baby's heart beat for the first time. This morning my sweet friend held her baby as his heart stopped beating.  My husband and I joined with them and many others over these last several months to pray for this sweet baby boy. This morning, we prayed and we cried.
Later, as I thought about the sound of my baby's heart beat I felt sadness in my soul for my friend. I drove to work and thought about what I should do, what I could do.  We have been taking care of their cat while they are at the hospital. It's just a little thing, but it's something tangible that we could do to help. That's the sort of person I am. I look for ways to help.
This morning I tried to think of things I could do.  The first thing I thought about was a casserole. In the south, when something like this happens, that's what you do.  You take them a casserole, fried chicken, or some sort of deli tray.  My family has a signature casserole that I usually whip up for just these occasions. It's comfort food and it's not hard to do.  In this situation, a casserole just feels wrong. A casserole can't fix this.
A casserole probably never fixed anything except the problem of what to have for dinner, but it certainly isn't going to come even a little bit close to fixing this. There is no fixing what happened this morning.  There is nothing that I can do or say, big or small, that will even begin to fix the heartache. Truth be told, I can't even begin to understand how they must be feeling. I felt the aching in my soul for them this morning when I heard the news, I felt it even as I hugged my son and listened to my baby's heart.  But the sadness I felt can't even begin to touch what they must be feeling. A casserole can't fix this.
There's a sign up list for people to bring meals to them at church. They're all set for the next few weeks. They will probably have more food than they know what to do with. I thought about flowers, but that just doesn't seem right either. Who cares about carnations or roses at a time like this? I want to do more than just feed the cat, but flowers won't fix this either.
So for now, I'll keep taking care of the cat and I'll keep them in my prayers. I don't really know what to say at a time like this so I'm not going to say anything. Since I don't know what to do yet, I'm just going to take care of the cat and wait.  It's not that I don't want to be there for my friends. I do… but casseroles don't fix this, no matter how top secret my recipe is.
Written by: Sara Parise