How to Transform Empty Boxes into a Playhouse in 5 Easy Steps
[shareaholic app="share_buttons" id="6691858"]
Follow Us On Facebook:
Categories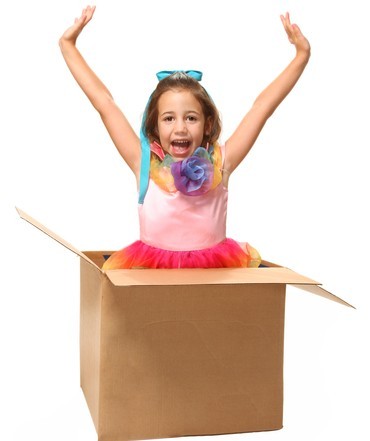 Have your children been clamoring for a Barbie playhouse, but you don't have the extra $200 laying around? Here's what we did to transform some cardboard boxes into a Barbie mansion in 5 easy steps. All you need are some empty boxes, tape, a good knife or box cutter, and an imagination ready for an afternoon of fun!
Go to the Next Page to see how easy it is!