Musically Stunted Generation
[shareaholic app="share_buttons" id="6691858"]
Follow Us On Facebook:
Categories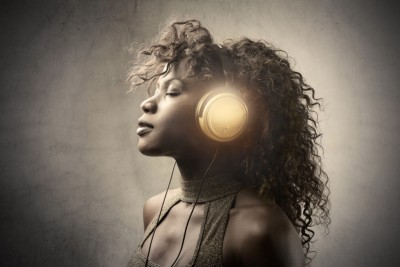 It started out innocently enough.  Kanye West collaborated with Sir Paul McCartney and the two performed "FourFiveSeconds" along with Rihanna at the Grammys.  In the Twittersphere, tweets popped up questioning who this "up-and-comer" Paul McCartney is.   "I don't know who this Paul McCartney is, but Kanye is going to give this man a career with this new song" and "Kanye has a great ear for talent.  This Paul McCartney guy is gonna be huge".  Although there are now claims that these tweets were jokes, they certainly were scolded for their ignorance.  
After Beck took the Grammy for Album of the Year, and Kanye almost took to the stage yet again to defend Beyonce, Twitter exploded yet again with "Who is this Beck guy?" tweets.  Our children's musical education is sadly lacking in variety and history. My daughter's Senior thesis is on the death of Jim Morrison, and a number of her peers have asked her who he was…….really?  Some of her classmates don't even know who Kurt Cobain was, and that, my friends, is just plain wrong.
(More on the next page)